Overlook Event Center at Edgewater Resort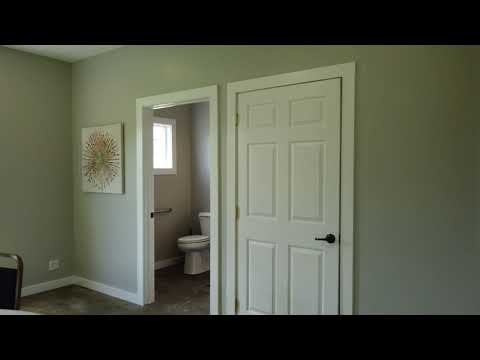 Location:
1238 Settlers Trace Rd
Perfect for a family reunion! Pair this event center with lodging in the cottage rentals and your reunion is complete! Close to Louisville KY and in the heart of the Bourbon Trail!
Looking for a beautiful space to host your intimate event? Overlook Event Center is nestled in the woods overlooking Taylorsville Lake. It's the perfect spot for a retreat, wedding shower, birthday party, or business meeting. The indoor space seats 60. Internet, a projector, and a variety of table/chair setups are provided. We have a small kitchenette on-site and a coffee maker for your use. We have 10 acres of lush green grass with a great view of the lake. It is isolated and beautiful. Our event center can hold a small wedding reception, luncheon, or ceremony. Plan your event today!
Amenities

General Information

Discount Rates Available
Handicap Accessible
Pets Accepted