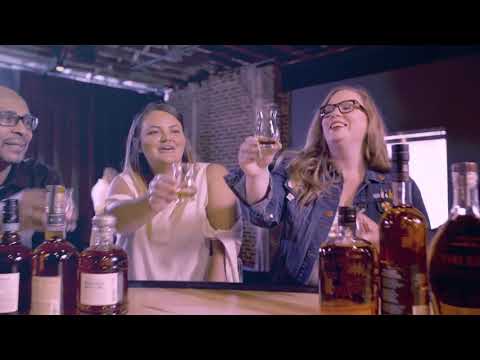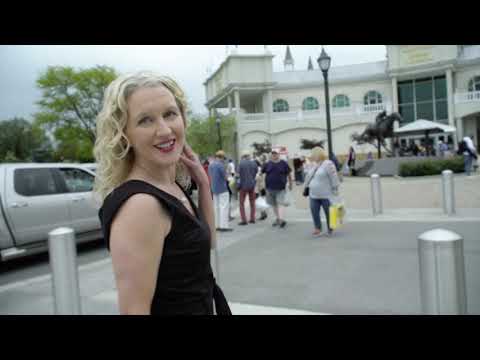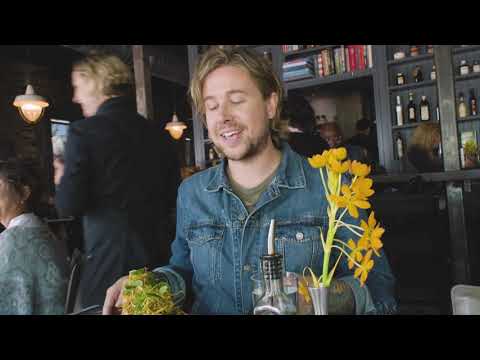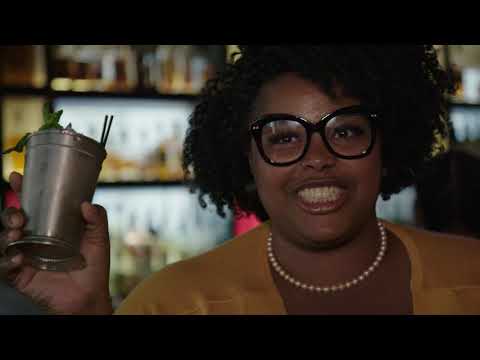 Location:
401 West Main St., Suite 2300
Contact:
Louisville Tourism
401 West Main St., Suite 2300
Louisville, KY 40202
(502) 584-2121
www.gotolouisville.com
Details:
Louisville is a place where champions are made and the city that brought you Muhammad Ali, the Louisville Slugger and the Kentucky Derby has a lot to offer. The Kentucky Exposition Center boasts 1.2 million square feet of space, the KFC Yum! Center is a state-of-the-art 20,000 seat arena and the Kentucky International Convention Center is currently underwent a renovation and expansion in 2018. Louisville also has impressive university athletics facilities and incredible park systems, making this city the perfect place for champions to shine. There's an entire community of enthusiastic volunteers, partnering local facilities and universities, city concierge services, and marketing and public relations support that is ready and willing to help your event become the next big thing in sports.

Louisville has 228 public tennis courts, 21 public golf courses, and 31 private golf courses. Frederick Law Olmsted, New York's Central Park planner, designed four parks and 12,000-acres in Louisville. The public parks include playgrounds, swimming and wading pools, basketball courts, baseball fields, football fields, hockey rinks, recreation centers, horseback riding and more than 30 miles of bike lanes throughout the city.

The award-winning Louisville Waterfront Park designed by Michael Hargreaves is along the Ohio River, downtown, and includes a 14-acre Great Lawn, miles of walking and biking paths, children's play area, and picnic areas. Skateboarders head for the Louisville Extreme Park, built after the city's successful hosting of ESPN's B3 Games, the 40,000-square-foot concrete, outdoor course features pipes, bowls, ramps, and rails that test even professional boarders.

Spectator sports range from college basketball to minor league baseball. Louisville also extended its hospitality to welcome the Breeders' Cup in both 2010, 2011 and will again in 2018. The 2018 Breeders' Cup will mark the ninth time Churchill Downs has hosted this world-class day of racing - more than any other racetrack. Home to the 2004 Senior PGA Championship, Valhalla Golf Club hosted the Ryder Cup in 2008 and will hosted the PGA Championship in 2014. The national Senior Games were held in Louisville in Summer 2007.

Louisville has more than 20,000 hotel rooms in the metro area. Of those, over 5,000 are located downtown. In 2018 Louisville saw the opening of a 612-room Omni Hotel – adjacent to the renovated Kentucky International Convention Center. From small, quaint bed and breakfasts to familiar names like Hyatt, Hilton, Marriott and Holiday Inn, to two of the finest historic hotels in America, the area has something for every taste and budget.

Welcome to the city where champions are born.
Amenities

General Information

Discount Rates Available
Guided Tours
Handicap Accessible